Description
On completion of this programme, participants will have acquired a range of skills which will enhance effectiveness, efficiency and productivity of Team Leaders and benefit the individuals.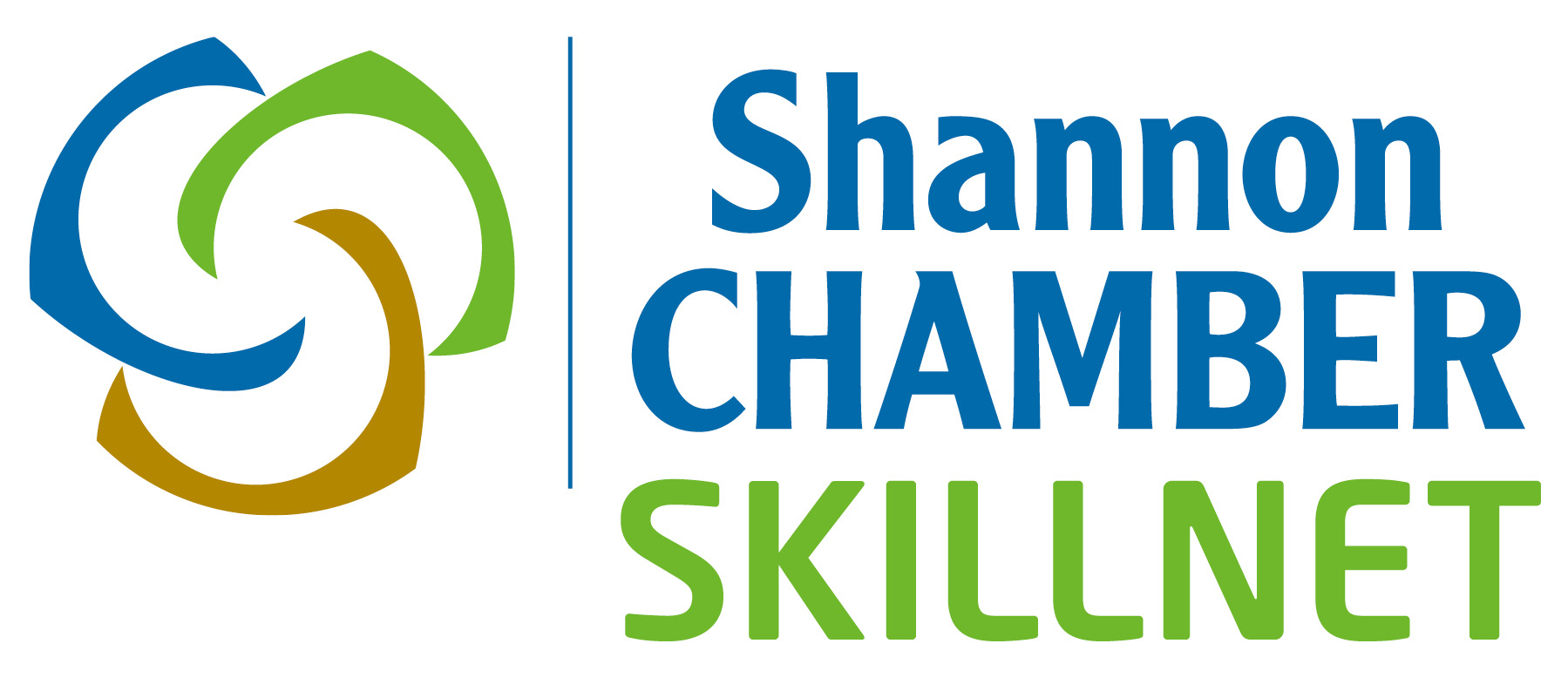 The key objectives of the training are to:
Develop core skills of the team leader (communication, interpersonal, influencing skills, time management and personal organisation, leader behaviours, motivation skills, and conflict resolution)

Understand values and implement team leader behaviours.

Identify individual strengths and areas for further development.

Grow in confidence to carry out core skills of the team leader
EFFECTIVE TEAMWORK /MOTIVATION /DELEGATION
Fostering Teamwork – building effective teams

Being an effective Project Leader

Groups Vs Teams

Cross functional teams

Phases of team development – Forming , Storming, Norming, Performing

Team roles – Belbin Questionnaire

Working with Virtual teams

Creating a cohesive working team atmosphere

Motivating yourself and your team

Understanding what demotivates the team

Becoming an effective delegator

Maslow's Needs

Goal setting and performance
It is 1-Day Programme and spaces are limited.
Member Fee €100
Non Member Fee €120
Please book online
For more information email Cillian at cgriffey@shannonchamber.ie or call 061 360 611
Training Cancellation Policy: Training courses which are cancelled over 7 days in advance of scheduled training date shall incur no cancellation fee. Training courses which are cancelled within 7 days of scheduled training date shall incur a cancellation fee equal to 50% of the cost. Registrants who fail to attend training will be charged 100% of the full fee.
Please quote Purchase Order number if required on invoice. Cheques should be made payable to Shannon Chamber Skillnet. 
Shannon Chamber Skillnet is funded by member companies and the Training Networks Programme, an initiative of Skillnets Ltd. funded from the National Training Fund through the Department of Education and Skills.
For further information please visit www.skillnets.ie